...building business clarity through coaching
Coach Simms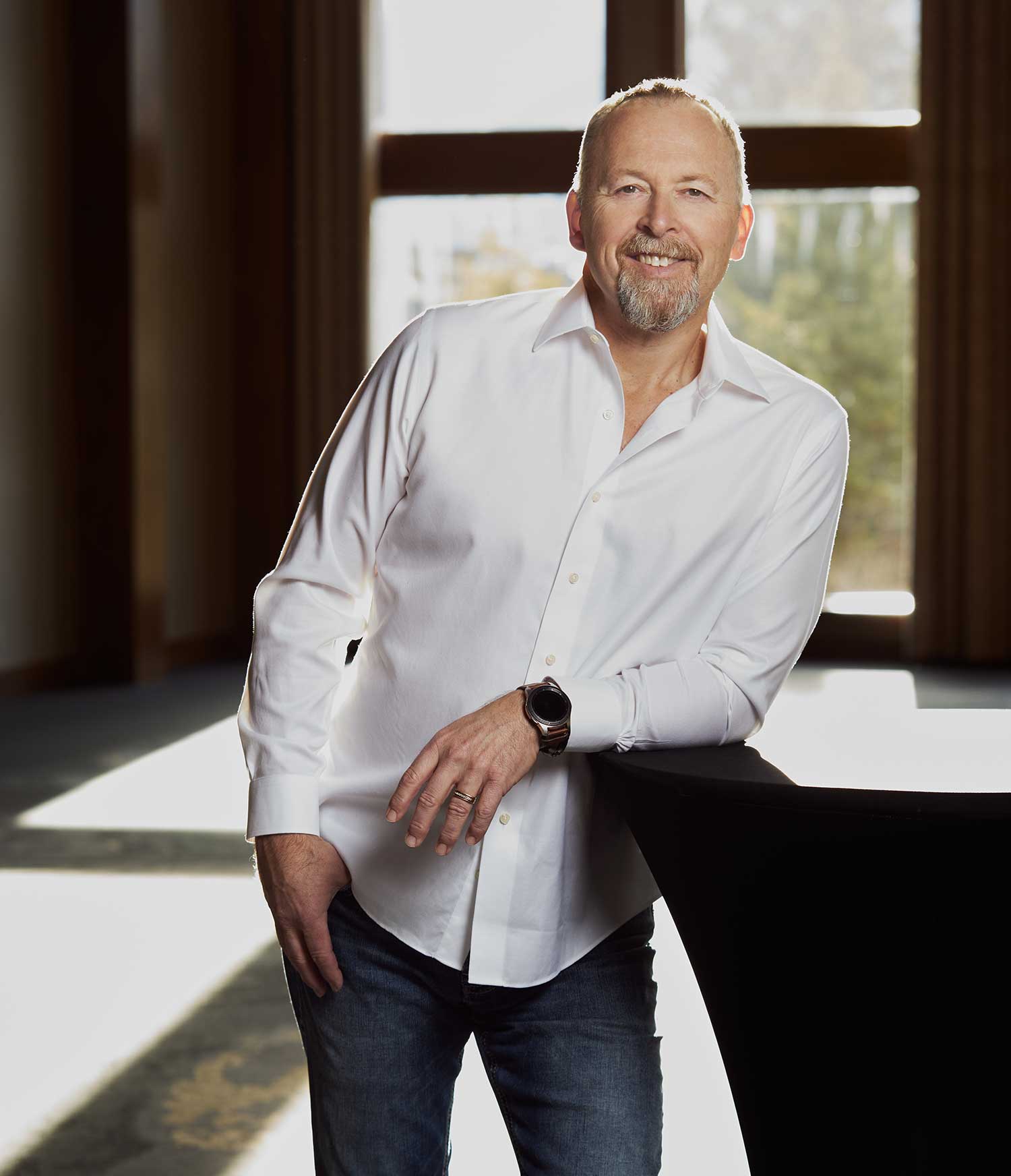 My Story, My Why
I have been fortunate to have achieved business and career success during the last four decades. Much of that success was a direct result of having great leaders who coached and led me, even when I did not realize I was being coached. These inspirational people have made a profound impact on my career and life. In an executive leadership capacity, I led great teams with a global Fortune 500 company whose 430,000 worldwide employee's mission was to improve the quality of daily life for over 75 million people. It was a tremendous journey made successful because of tenacious effort and great relationships with amazing people including colleagues, clients and of course, the teams I had the pleasure to lead.
My WHY is simply stated:  To incorporate my experience into giving back and being of service.  Whether that be through coaching, training, in Rotary or through the various boards I have the privilege to sit on.  I suppose that in thinking about it, my WHY is not much different than my previous company's Mission to improve the quality of daily life for people we interact with.
Coaching as an agent for change
I believe that coaching is one of the most powerful forces for human change on earth. When a symbiotic coaching relationship exists between the business coach and the business owner or executive, the clarity, focus and ultimately, the personal responsibility for taking action is transformative.
I challenge leaders to uncover what lies within them and within their business or career. Then we set about making the changes. The process can be quite sobering but oh so very rewarding.
So if you are ready to invest in change, reach out and we will chat.
I first met Stephen in the late 90's when we worked together for a large multinational company in the management services industry.  I reported directly to him during that time, and I can say, without hesitation, that I learned more from…read more →