Canada – Alberta Job Grant Training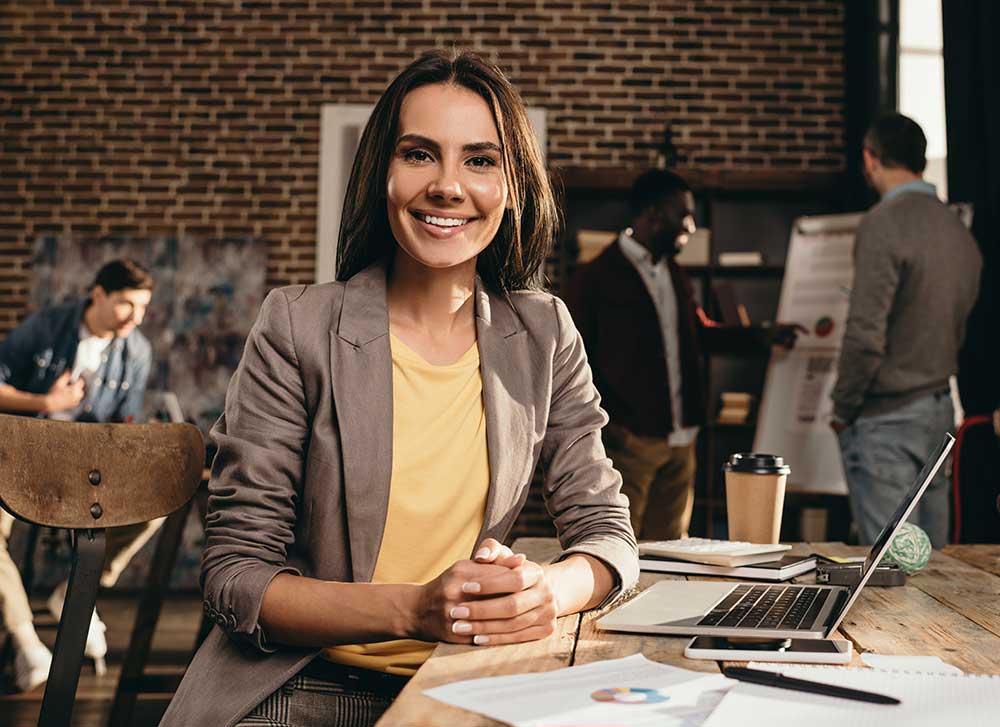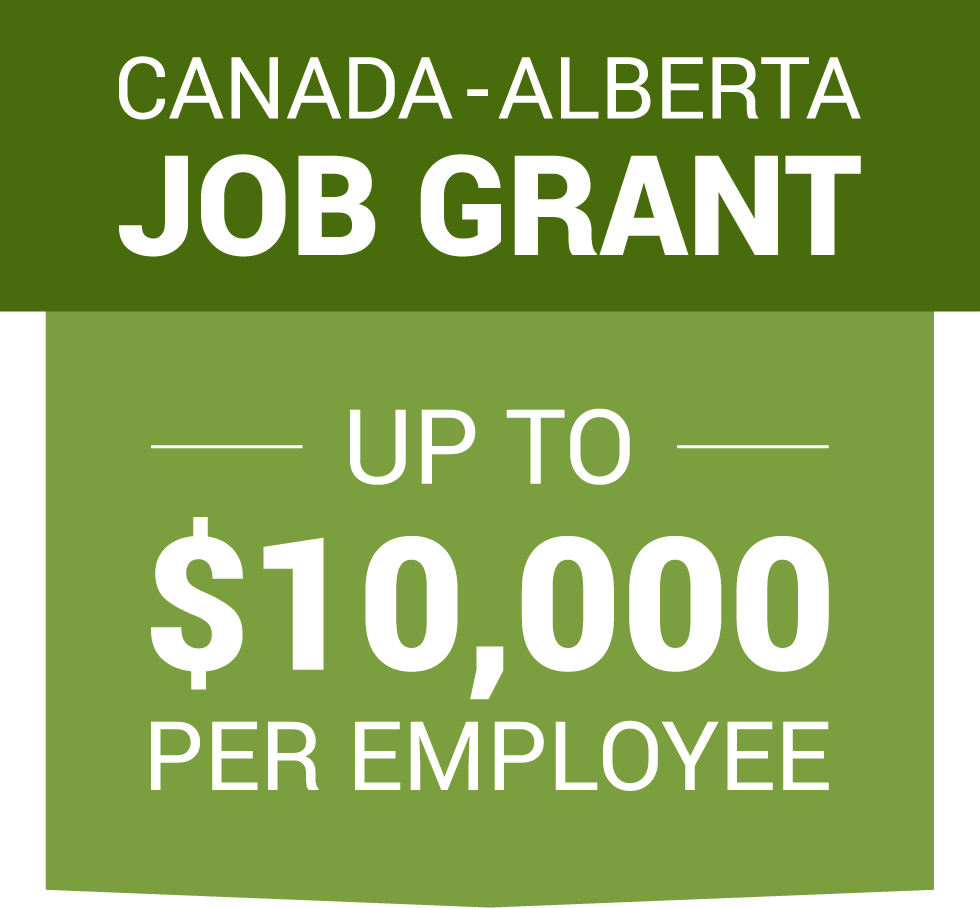 Sales Growth Development
The "Sales Growth Development" program focuses on greater understanding of the sales process, the six key areas of sales success and how to effectively communicate with various behavioural styles of prospects. The goal is to equip your Sales Team with the knowledge, skills and ATTITUDE to master Relationship Selling. The course material provides the ability to recognize, no matter what market or industry you are selling to, that success belongs to those who overcome their own internal obstacles and adapt to the changing business landscape of the 21st Century. The program is based on 25 hours of interactive participation comprised of one & a half hours of assessment debrief, one – three & a half hour workshop on Diving into DISC Behavioural Styles, one – eight hour workshop focused on greater awareness of the six key areas of creating better sales outcomes, and twelve hours of follow-up accountability sessions. The usual program length is four months but can be modified to meet the client's needs. You can download a program brochure by entering your name and email address.
The cost for this program is $3,295 per participant. If you qualify for a Canada-Alberta Job Grant, the price becomes only $1,099 per participant.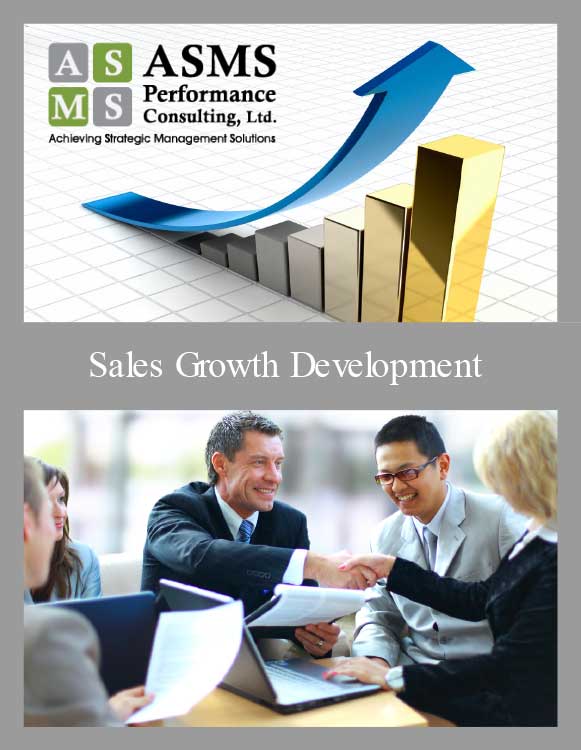 Enter your information below to receive a PDF copy of this report.