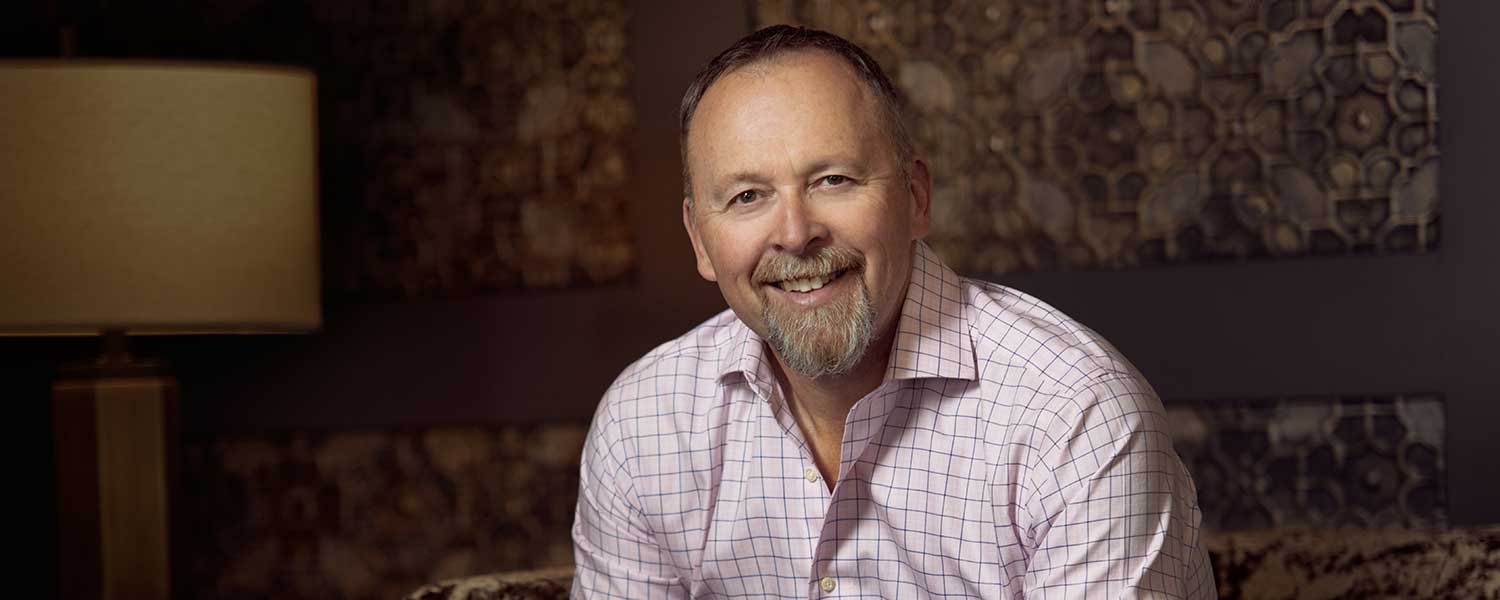 Stephen has helped provide insights that assist me in making better decisions
Why did I decide to hire an executive coach? As a new sales manager, I found myself quickly overwhelmed and realized that if I wanted to not just survive, but thrive, then I needed to work with someone who has been there, done that, and could coach me through the gauntlet that is executive leadership.
Knowing the criticality of finding the right coach, as well as appreciating the investment of time and resources, I interviewed several coaches. All seemed highly accomplished, but Coach Simms stood out immediately. In our first conversation, Stephen was able to insightfully ascertain what challenges I was facing, both from a business perspective and from a personal perspective, which I found amazing. The other factor that stood out was that I could tell that his goal was to help me be successful, however I, and not someone else, defined it. This too, was very important to me.
Coach Simms has been incredibly flexible with timing and agenda and is able to shift gears when an urgent situation arises. Yet at the same time, he holds me accountable to the commitments I have made and does not let me avoid the things that I naturally find difficult.
From a skillset perspective, Stephen has a unique mix of strategic business acumen and people management panache. He continues to ask poignant and insightful questions that drive me to think differently about my business and create actionable plans. In addition, having many personalities on my team, some of which can be challenging, Stephen has helped provide insights that assist me in making better decisions to manage my team.
For me, the biggest take away has been a vastly increased understanding of myself as a leader as well as an individual. This understanding will undoubtedly have a lifelong impact as I continue to drive my personal and professional success.
Given I have been promoted since Coach Simms began coaching me, I would say I am more than pleased with the results. I would not hesitate to recommend Stephen to you for your executive coaching needs.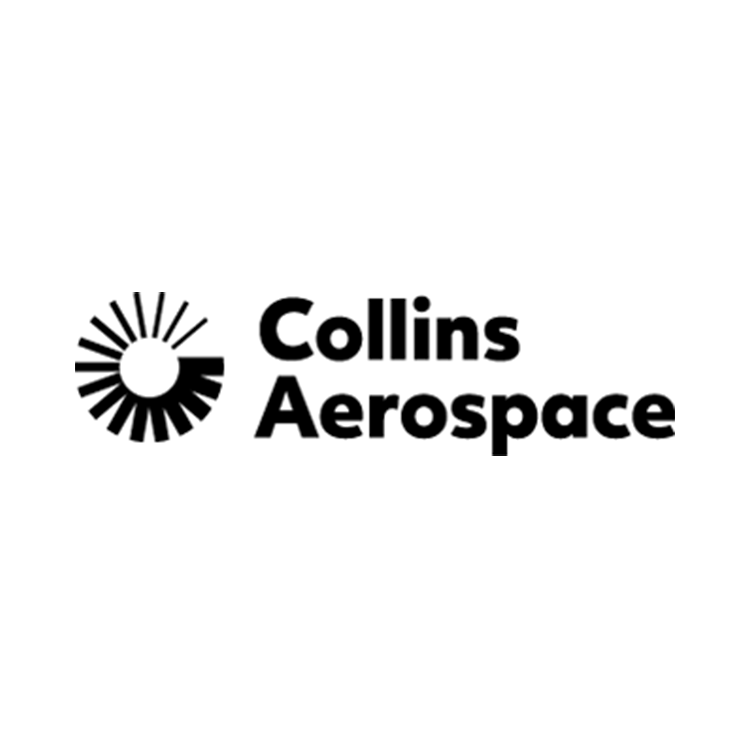 Thank you for your warmth and caring friendship
Approximately 3 years ago I heard Stephen speak at our local Chamber of Commerce lunch and I was instantly inspired by his words and encouragement to us as small business owners.  Our Safari business was growing, and we needed better tools and guidance to move forward without falling behind.  Being coached by Stephen meant he took the time to understand our business and help us explore the best options for us – at a pace that worked for us. Stephen took time to prepare for each of our coaching sessions and it was obvious that he really did have our best interests at heart. During our almost 3-year engagement, our business grew by over 50% and our ability to focus our energy in the right areas blossomed.
Coach Simms taught us valuable lessons.  He had us read many inspiring books, brainstormed our growth, laughed with us, and supported us when occasionally we shed a tear of frustration and disappointment.   He helped celebrate our success and constantly reassessed our exceptional progress.   I can say with certainty that our years of coaching was the best decision we made, and our company is all the better for it.  I highly recommend that you be open to change and embrace the coaching process fully.  You will be in for a challenging but very rewarding journey!
Thank you, Stephen, for your warmth and caring friendship, we really appreciate you!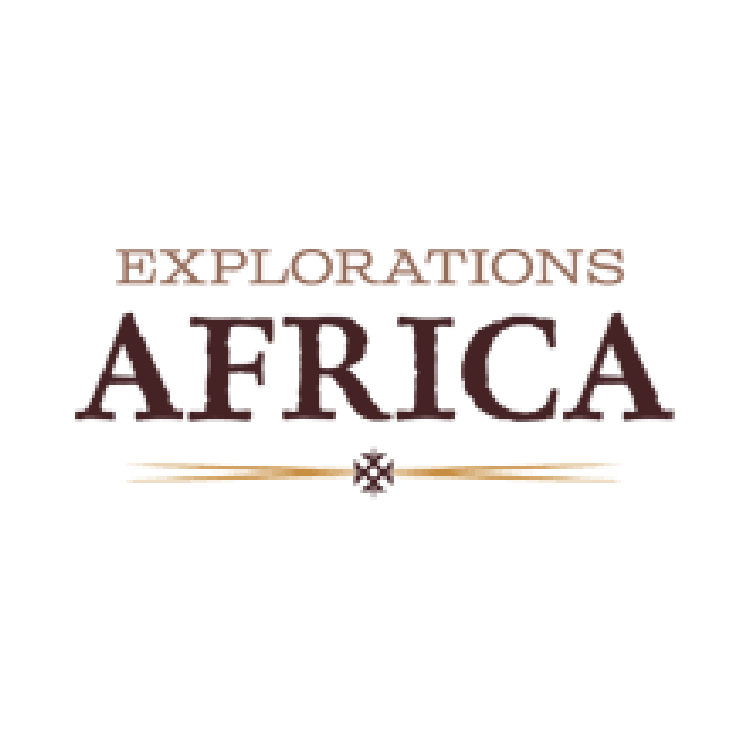 Coach Simms was an impartial, and honest collaborator
I had the pleasure to work with Coach Simms in late 2019 and early 2020 with the plan to help reformulate the future of our company, and bring focus to executing on new business strategies to guide the company for the next few years.  In that time, he worked with our partners to better understand both our personal alignments and our business needs for the long term.  His forthright questions, and personal approach helped me to learn about where I needed to focus and develop my plans for the future.
As with many endeavours in the pandemic world, Coach Simms helped me understand how I could take steps to both ensure my business succeeds, and I meet my personal goals.  In this case, my new goal needed to have me venture into a new business and help transition from my current business leaving it in the hands of my business partners.  From a coach perspective, Stephen's guidance both helped me understand what I needed, and what it would take for my, now past business, to succeed.  As the challenges of the pandemic have grown, this has clearly become the right choice for me.
Throughout our engagement, Coach Simms was an impartial, and honest collaborator.  He helped identify some hard truths, while keeping his eye on our future and he also kept referring to our goals, both personal and professional.  For that I am ever grateful.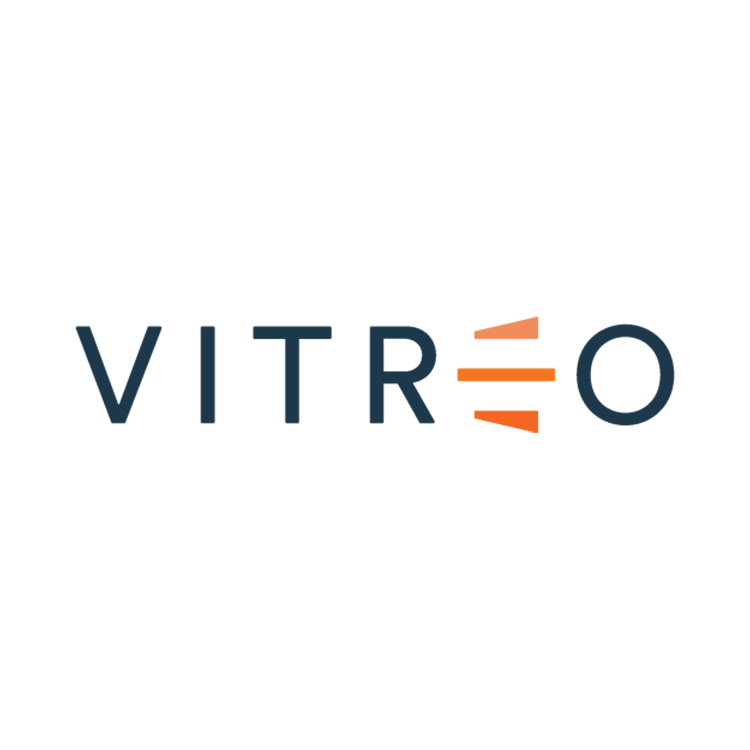 5 years later, Stephen continues to be our "Coach"
The ever-changing unpredictability of today's marketplace, and the complexities of new technologies, demand an urgency to further support the development of our leaders.
Leadership gaps include: one on one coaching relationships, behavior growth opportunities and even direct accountability at a higher level.
It was with this in mind that our leadership team chose Coach Simms to help us bridge some of these gaps and provide management team training and coaching. Now some 5 years later, Stephen continues to be our "Coach", guiding our best young leader candidates and providing a boost to each of our senior leaders.
I would highly recommend Coach Stephen Simms from ASMS Performance Consulting, Ltd.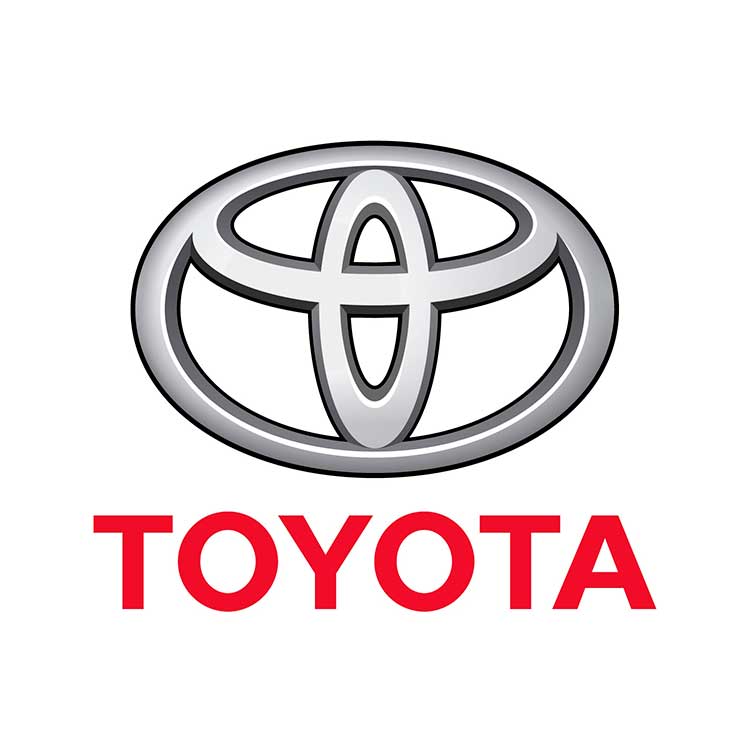 Stephen exceeded my expectations
I hired Stephen to deliver a bespoke customer service workshop to my staff of 20. I am pleased to say that Stephen exceeded my expectations by delivering an inspiring and motivational talk that hit the mark across the board. His presentation was lively and engaging and he used a good mixture of humor, personal anecdotes, insightful facts and statistics to keep the content interesting and fast-paced. Stephen is a talented speaker and I would highly recommend him for your corporate educational event.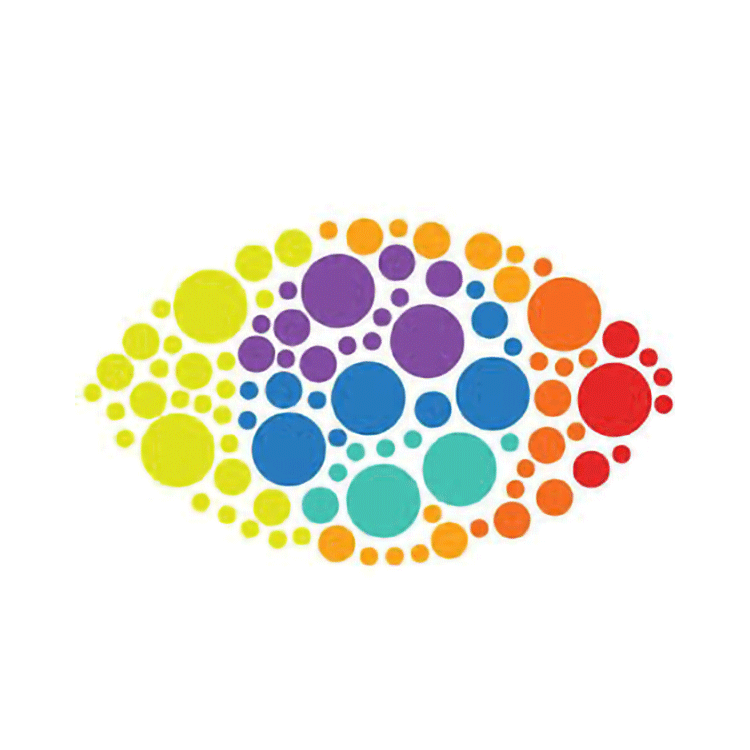 I was so impressed with Stephen's practical advice
I first met Stephen during a Navigational Conversations workshop I attended with some colleagues and was immediately stricken by his business acumen. I had been searching for a business coach to work with for many months and I was so impressed with Stephen's practical advice and the Navigational Conversations model that I engaged his services right away. Stephen's extensive executive experience allowed him to provide keen business insight in his coaching relationship with me.  He has been a strong, positive support to me as I make game changing decisions in my career and I highly recommend Coach Simms as an excellent choice in your own business or professional development.
Stephen has a tremendous ability to listen and coach a person or team
I first met Stephen in the late 90's when we worked together for a large multinational company in the management services industry.  I reported directly to him during that time, and I can say, without hesitation, that I learned more from him about coaching as a management tool than I ever had before or have since.  Stephen has a tremendous ability to listen and coach a person or team towards the successful achievement of their goals and objectives.  I have worked to emulate his style consistently over my career and have achieved significant personal and professional success because of it.
In 2015, I believed my team needed additional support in strengthening our customer focus and reached out to Stephen to provide us with a customized coaching and training solution for the Healthcare industry.  Subsequently, I retained him to provide for several group sessions, and once again he demonstrated his coaching abilities and significant knowledge of the healthcare industry.  His expertise and guidance during those sessions were of tremendous value to my team in understanding their accountability towards functioning at a higher 'customer/patient' level.
In fact, I continue to rely on his feedback to this day and would not hesitate to recommend Coach Simms.

Stephen is a master motivator
I had the pleasure of working with Stephen Simms during the developmental portion of my career. I learned more about business, people management, professionalism, and my own professional development from Stephen in those two short years than I had in the previous fifteen years of my career. Stephen is a master motivator as well as having superior business acumen. These traits, coupled with a burning desire to make himself and those around him as successful as possible, have prepared him well to excel as a Business Coach.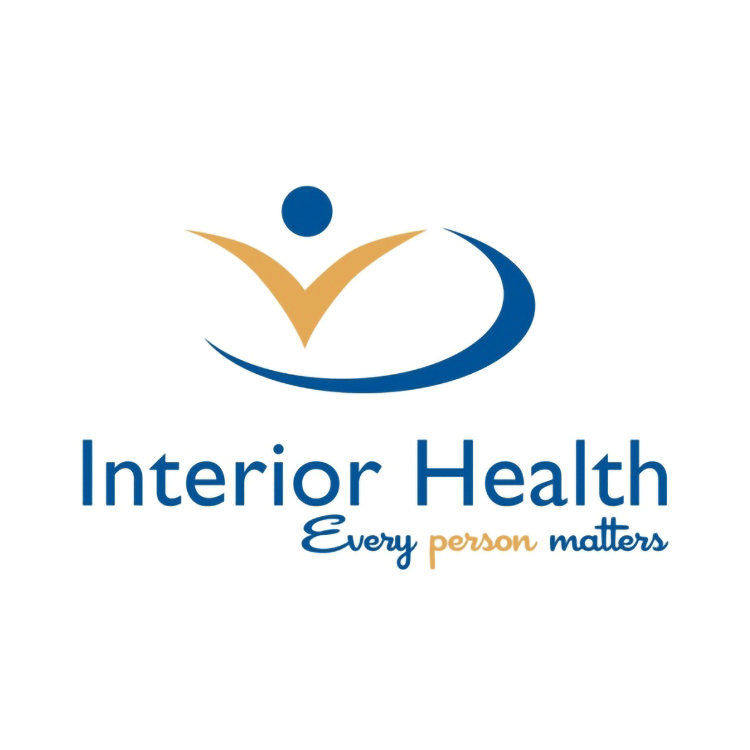 I would not hesitate to recommend Stephen
Stephen has quickly become a true mentor, coach and friend. He has allowed me to see my true potential and what it takes to achieve more. We have worked on many aspects of my life encouraging me to gain clarity and enhancing my success as a business owner, business partner, employer, husband, and even father. I would not hesitate to recommend Stephen and suggest that you see for yourself what a difference business coaching with Coach Simms can make in your life.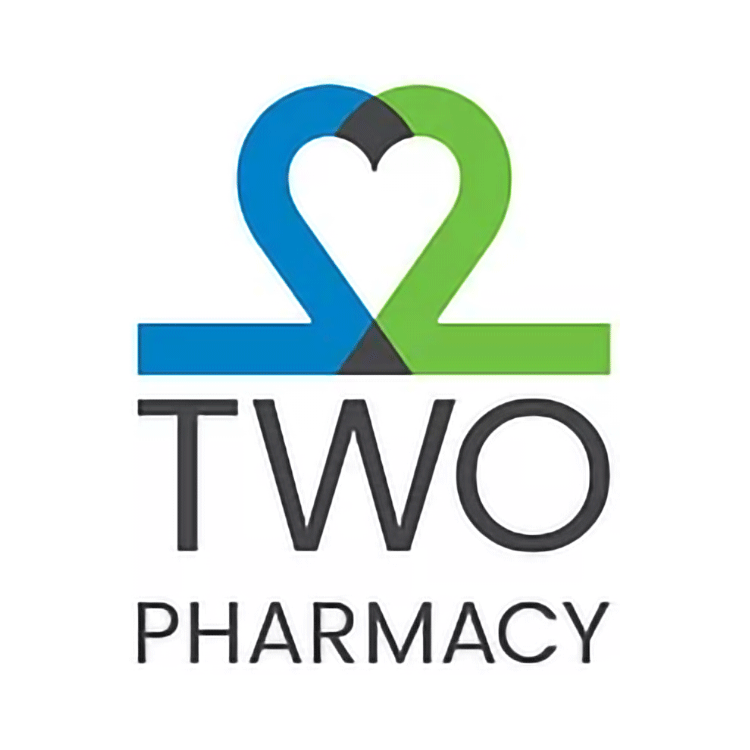 Stephen's comments were always on point
Lessons learned help sales professionals excel in their new roles" It was a true pleasure working with Stephen Simms as he guided us through the "killing the commodity mindset" training journey. Stephen acclimated himself to our organization and sales team very quickly. He pushed the sales representatives and sales managers to think and act differently when approaching customers and sales.
His demeanor and approach allowed him to gain the respect and confidence of the participants, but also allowed for him to be firm, set expectations, and drive a shift in thinking from the status quo. He utilized the Superior Selling Skills material by Brian Tracy and was always well organized, prepared, and accessible at any time. It was a true partnership in development, with open and robust conversation. The sessions were never didactic, and Stephen was able to adapt, on the fly, to the conversation at hand. Stephen's comments were always on point and relevant. It was clear that he took pride in seeing people succeed. I have full confidence that the lessons learned during these training sessions will help our sales professionals excel in their new roles.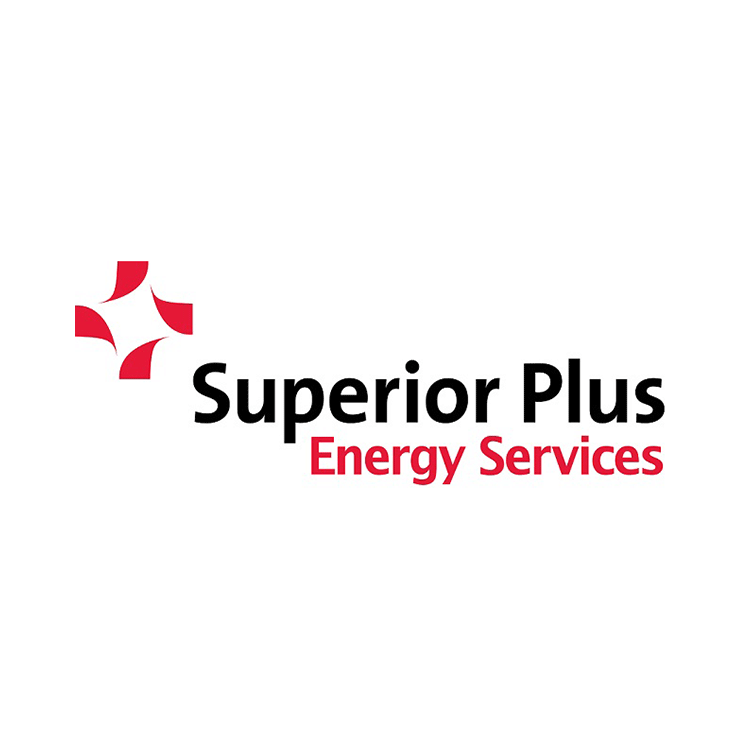 The group felt at ease throughout each session
Each Group Coaching session was delivered with ease by Coach Simms whose upbeat personality and highly energetic style made the involvement with our team seamless. His sense of humor and inviting personality made the group feel at ease throughout each session. I would not hesitate in recommending Stephen for your corporation.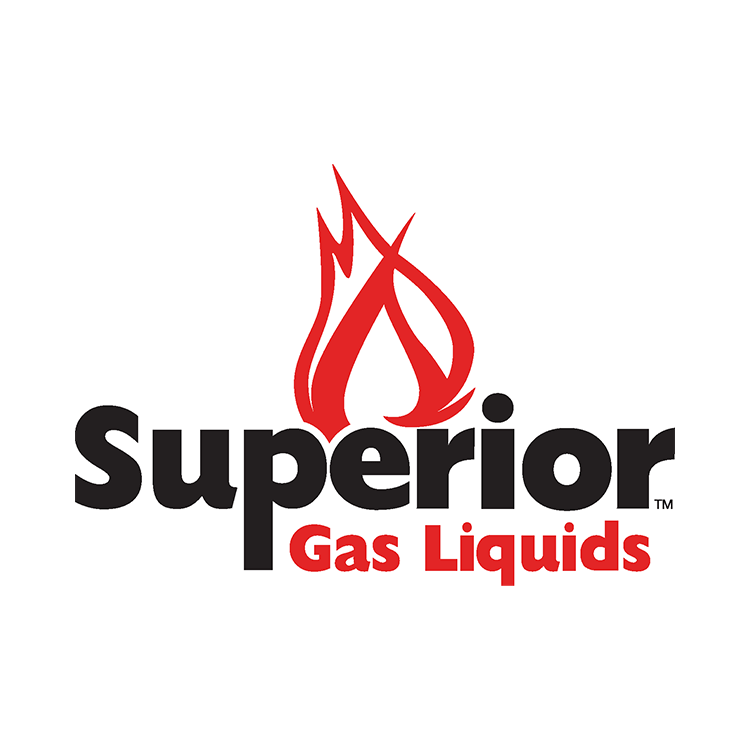 5 Outcomes of having Coach Simms assist with the Lifting
Awe-inspiring clarity into your business and leadership approach.
Practical guidance and business coaching based on extensive experience and insight.
A focus on Goals and a dedication to the action necessary to realize them.
Weekly infusions of energy and perspective to lead transformational change in your business.
Finding a balance between how you use your time, the alignment of your team and the financial outcomes of your efforts.